Roadmap
Findings 1.0 is just the beginning. With your feedback, we plan to iterate quickly, add more features and expand the scope of the app. Here are a few things planned for the future of Findings. Maybe this is just what you need? Make sure you enter your email below to get notified about new developments.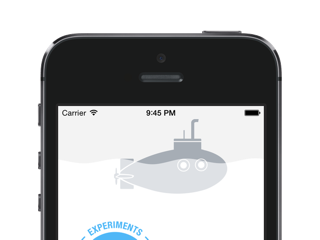 Findings for iOS.
Macs don't like water. They also don't like nitric acid, radioactive stains, deep-diving, liquid nitrogen and mouse droppings. Findings for iPhone and iPod Touch will be the perfect companion for the places where a Mac can't go, be it on the field, at the bench, or at a conference. Contact us if you would like to be a beta tester.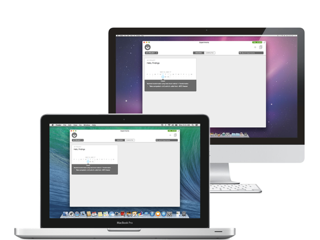 Dropbox Sync.
Many of you have more than one device, a laptop at home, a desktop in the lab, an iPhone or iPod Touch in your pocket. Your experiments should follow you everywhere you access them, and Findings should provide seamless sync, no question asked. Dropbox sync is in beta in the current version of Findings.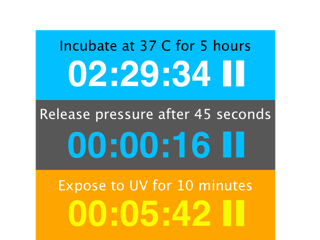 Timers and timestamps.
In many protocols, time is of the essence. You need precise timing? You want to remember when you did a specific step? With Findings, we want to make sure it will always be just one click (or one tap) away, always ready to tick, just where you expected it. Coming soon, it's the final countdown!
We will send you news about Findings every 2-3 months.
We will not sell your email address to third parties. No spam, easy to unsubscribe.
Thank you for subscribing. Check your inbox for a confirmation email.