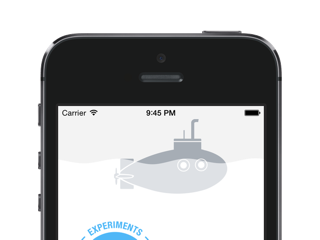 Findings at the bench.
Macs don't like water. They also don't like nitric acid, radioactive stains, deep-diving, liquid nitrogen and mouse droppings. Findings for iPhone and iPod Touch will be the perfect companion for the places where a Mac can't go, be it on the field, at the bench, or at a conference.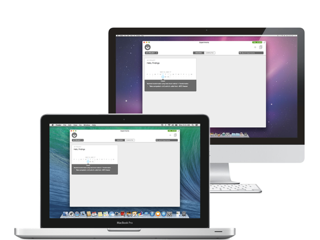 Syncing without thinking.
Many of you have more than one device, a laptop at home, a desktop in the lab, an iPhone or iPod Touch in your pocket. Your experiments should follow you everywhere you access them, and Findings should provide seamless sync, no question asked.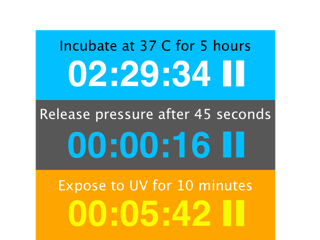 Timers and timestamps.
In many protocols, time is of the essence. You need precise timing? You want to remember when you did a specific step? With Findings, we want to make sure it will always be just one click (or one tap) away, always ready to tick, just where you expected it. Coming soon, it's the final countdown!