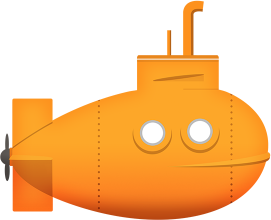 If you have never heard of Findings before, you can get a good introduction here: About Findings
Want more details? Get the full press kit, with a more detailed description of Findings, as well as full-size icons and screenshots (30 MB download).
Thanks for having a look at Findings. Please let us know if you need a free serial to further review Findings, by sending an email to feedback@findingsapp.com.